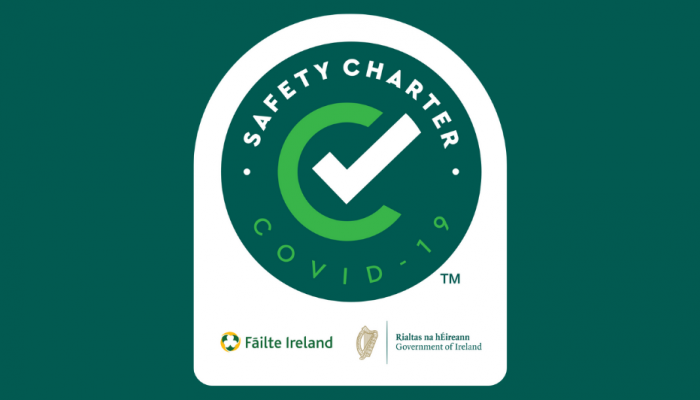 STAY SAFE WITH US
We have always wanted you to feel safe and now we want to take even more care of you. So, that has not changed.
So, we have adapted to health and safety guidelines and made some changes and all without compromising on your comfort.
We've changed small details about your arrival to minimize physical contact with people and public surfaces, while providing that safe and welcoming experience that we are renowned for.
All public spaces have hand sanitiser stations in place
Our team are trained to follow HSE Guidelines and sanitation procedures and we have been independently trained and assessed to the highest standards.
All rooms are cleaned and sanitised before you arrive. We're upping the cleaning levels and adding extra sparkle to public or frequent contact spaces: Including Reception, The Lobby, Entrance, Handrails, Bathrooms and Food & Beverage Areas.